Company specialized in the manufacturing
of wood for the production of chairs, barstools armchairs and sofas./h1>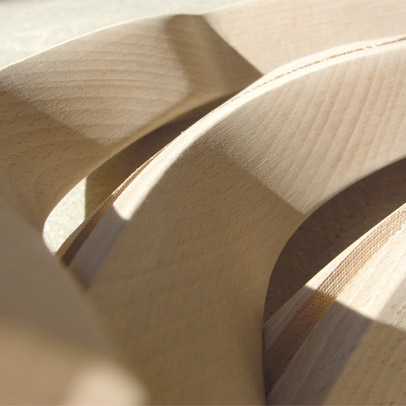 With a solid experience that bases its roots in 1956
the company FEDELEChairs® is today synonymous of
quality, style design and comfort.

The extensive experience, advanced technology, the
specialized staff and collaboration with architects and
designers have enabled the company to create a wide
range of products with brand FEDELEChairs® but also
to create models at the specific request of the customer.

In both cases, all the models are able to meet the
demands of various sectors, HABITAT, CONTRACT,
NAVAL and CONTRACT HOSPITALITY in general.
Always attentive to the quality of the material and to
the offer of the experience, The FEDELEChairs® is the
perfect match between tradition and innovation, with a
touch of elegance, design and simplicity that makes it
an interesting reality and reliable way to "dress up" every
environment.

Passion, ingenuity, Italian style and comfort for a sitting
of quality on which to abandon pleasantly at every
opportunity.